Quality Education
MIM is dedicated to enhancing the quality of education for all students enrolled with us.
Offline & Online Classes
MIM skilled instructors conduct offline and online classes for the aspirants of competitive exams.
Online Test Series
MIM experts provide great assistance to the candidates by scheduling online exam test series.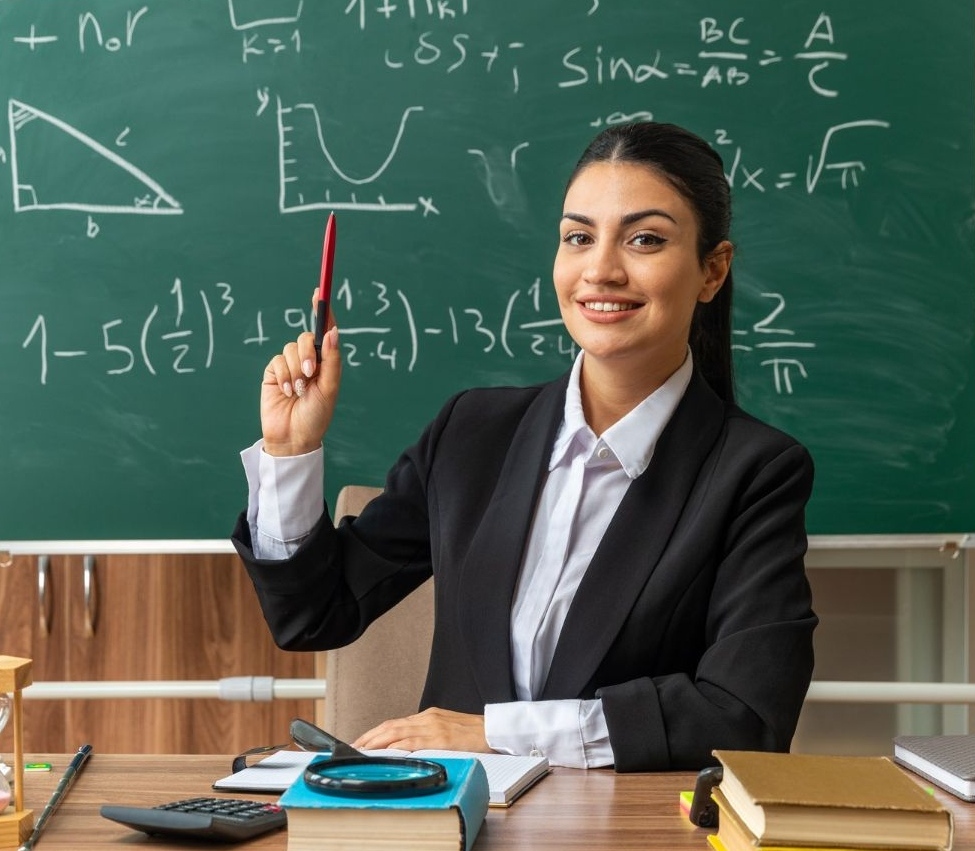 Best Master Cadre Coaching
in Mathematics in Punjab
MIM Academy provides best Master Cadre Coaching of Maths subject in Chandigarh. We Offer high quality of education to students to crack the Master Cadre Exam . Proudly, nearly all our students have become Lecturer in Government schools Punjab.
Master Cadre Maths Exam Offline & Live Classes Under Expert Guidance.
Our Skilled Instructors conduct doubt sessions.
Online Test Series.
MIM experts teach the complex solutions in a very comprehensive way.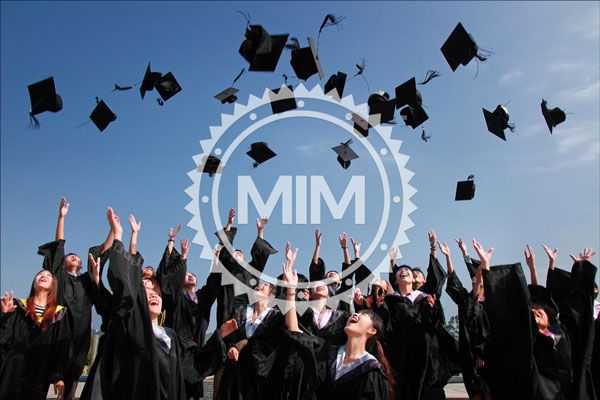 Our Achievers in Master Cadre Maths
Statistics
Some Interesting Facts
WHY MIM?
Highlights of MIM Academy
Academic learning for lifelong success.
Best in Class Academy
MIM academy is the best coaching in Northern India which prepares the students for the competitive exams.
Flexible Fee Structure
MIM Academy provides a flexible fee structure for the aspirants so that they can get quality education.
High Qualified Teachers
MIM has an expert team of highly qualified teachers who have cleared competitive examinations in their first attempt.
State of the Art infrastructure
MIM Academy has well equipped classrooms and furniture for the students.
Doubt Solving Sessions
The skilled instructors of MIM Academy conduct special doubt solving sessions to explain the solutions in a comprehensive way.
Updated Learning Material
MIM provides a great assistance to the students by providing resources such as study notes, PDFs, online test series, question papers and reference books.
Testimonials
What Students Say
I am very thankful to all the teachers of MIM Academy especially a Big Thanks to Dr. Virk who prepared me to clear UGC NET. All the team members Jonty Sir, Akashdeep Sir, Ankur Sir are proficient in their field. Only because of their efforts, I am able to achieve AIR-3 in UGC NET LS DEC-17. Thanks to MIM ACADEMY
Guronkar
CSIR NET LS D-17
Online Test Series of Online MIM helped me a lot in my preparation of CSIR NET. The MCQ's of Test Series were of high standard and were well framed and well thought papers. Tests and their drafter solutions played a very crucial role in cracking examination of the kind of NET. From my own experience, which has been very good, I would definately recommend this institutes to others.
Kapil Chawla
CSIR NET JRF J-16
To qualify CSIR UGC NET was always a dream for me, and my dream has fulfilled now. It would not have been possible without the help and support of the MIM team. I am very thankful to DR. VIRK SIR, AKASHDEEP SIR, JONTY SIR, ANKUR SIR for their support. The teaching methodology is really so good even a poor student in mathematics can understand the concepts because the way of teaching is so interesting.
Gaganpreet
CSIR UGC NET LS J-18
MIM has shown me the right path.Without the guidance of Dr. Virk Sir, it would not be possible to achieve whatI have today. Thanks to all the enthusiastic and well equipped teachers of MIMfor providing right method, knowledge and tricks to clear the Exam with excellence.
Ridhima
CSIR UGC NET
I had been trying to prepare for NET by self study after my M.Sc. but couldn't crack it. When I joined MIM, I was surprised to see that most of the previous test stoppers were students of MIM & interacting with them was a wonderful experience. The unmatched teaching methodology of Dr. Virk in solving MCQs by using shortcuts, comprehensive study material with Assignments & the test series have been really helpful in cracking the exam.
Amrit Hussain
CSIR UGC NET JRF (AIR 2, Dec-15)
I am very thankful to the whole team of MIM who constantly supported me and guided me due to which, I am able to crack Master Cadre - 2022. I always believe in the faculty members of MIM, they are the best chosen by Virk Sir, I specially thank Virk Sir for providing such an Institute in Punjab.
Gangandeep Singh Walia
MASTER CADRE
I don't have enough words to express my gratitude towards Jonty sir, Ishit Sir, Ankur sir and to the whole mim Team. For this milestone, I am very thankful to the MIM teachers who guided and motivated me throughout the session. Each topic was well mannered, and it really helped me to clear the MASTER CADRE Exam. Modern Algebra was the toughest subject for me but Jonty sir taught it so nicely and easily that it has become one of my favorite subjects.
Nitika
MASTER CADRE
I am Mohit Mangla heartily thankful to all the team of MIM Academy. All the staff members of the academy are extremely great. Now all credit goes to MIM Academy that gives the best knowledge of all parts of Maths.
Mohit Mangla
CSIR NET
MIM deserves more than just a thank you . I would like to thank Jonty sir, Ankur Sir, Ishit Sir for their hard work and motivation. Thank you for being one of the special educators who will live on forever in the minds and hearts of the students whose lives you have touched. Thank you once again.
Rupinder Kaur
Master Cadre
Contact us
Get in Touch
We realize the value of your time. Please email us or contact us via the following methods below to get a guaranteed reply from us.
Write us
mathsmim@gmail.com
Call us
91 98723 11001