Welcome to Mohan Institute of Mathematics
CSIR/ UGC NET/ IIT JAM/ GATE | Best Maths Coaching in Chandigarh
Overview
MIM Academy is the oldest Institute of CSIR NET coaching in Chandigarh and Northern India for Maths.We offer both  Online Coaching for CSIR UGC NET Mathematics and Offline Coaching for CSIR NET Mathematics as well.
MIM Academy aims at developing a center of excellence in current and upcoming trends like Research, Teaching, Management, Computer Applications, IT, and other fields. Our endeavor is to facilitate a conducive environment in which every student can engage in a meaningful learning experience and move forward toward analytical, logical, and mathematical learning for the achievement of their ultimate career goal.
To Check our Online Course for CSIR NET Maths, Click Here
For more Information and Registrations, Contact- @9216761001, 8837643612
For Submitting your details online, Click here
Know More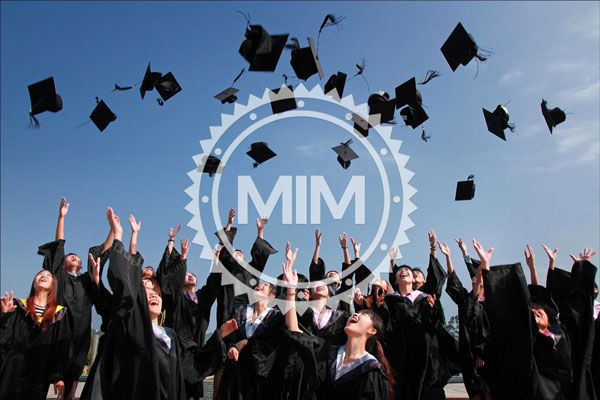 Our Courses
Securing a Bright Future with Inclusive Learning Programs
News & Events
Update yourself with new exam releases
Our Toppers
Commendation of Top Rankers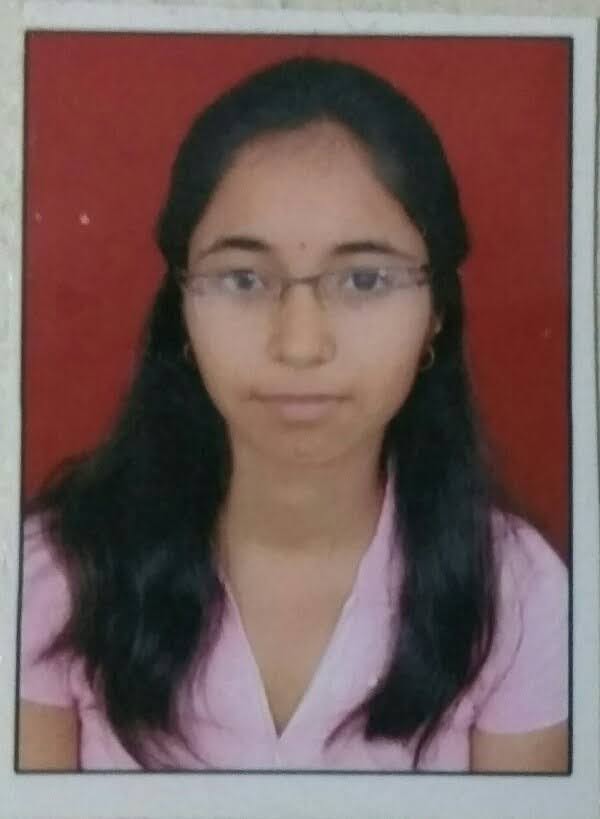 Parul
NTA CSIR NET MATHS)
JUNE 2020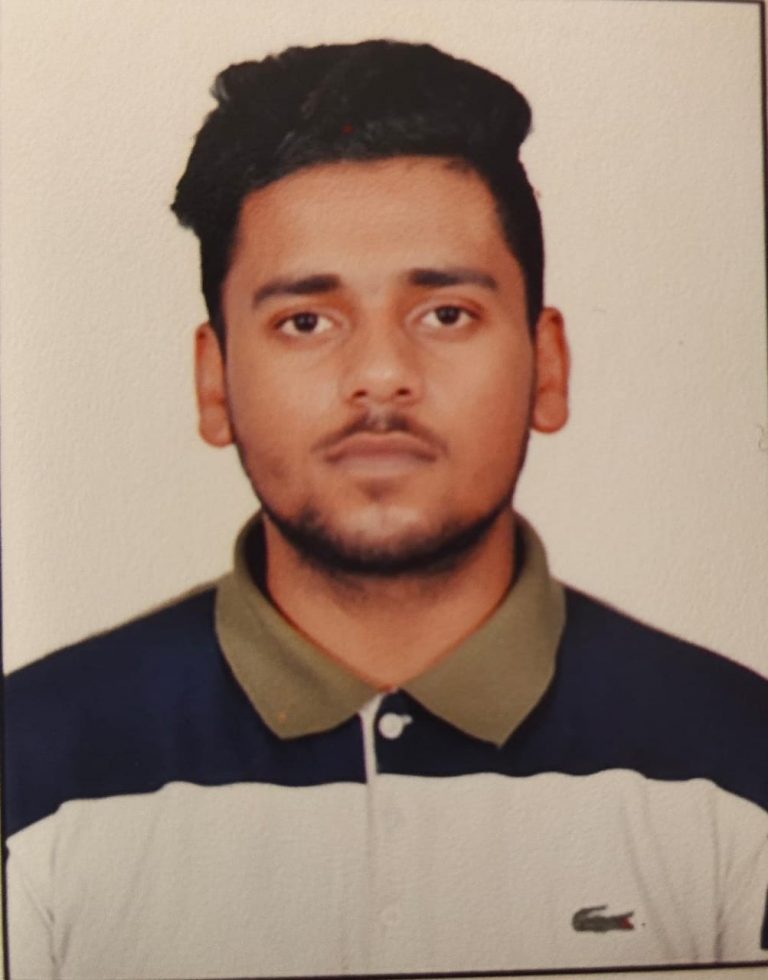 Abhishek
NTA CSIR NET MATHS
JUNE 2020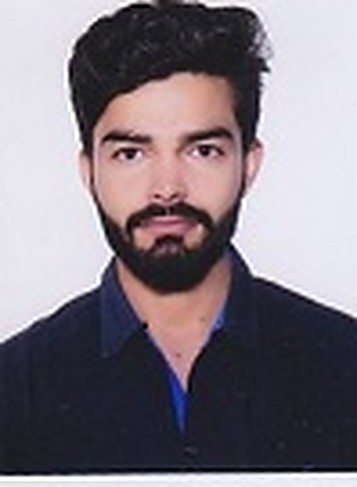 Mukesh
CSIR UGC JRF (Dec 19
JUNE 2020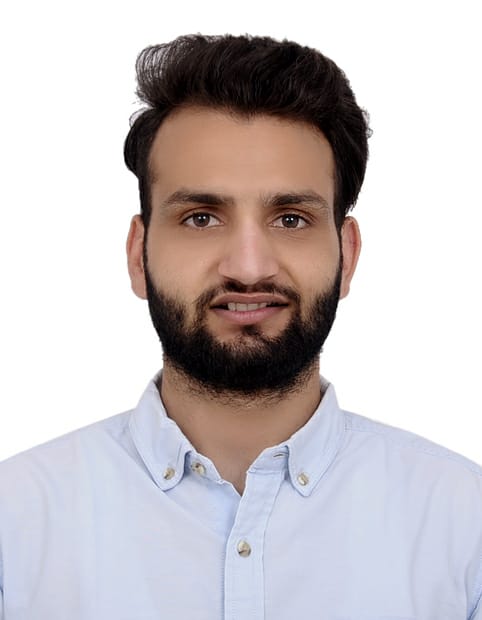 Hardeep
NTA CSIR NET MATHS
JUNE 2020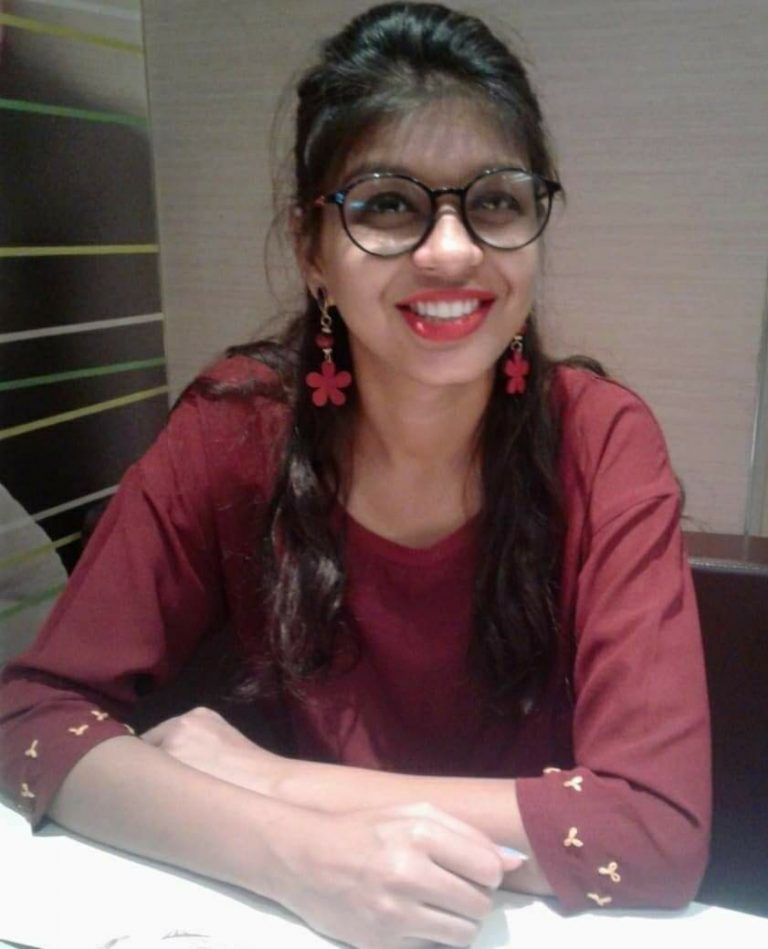 Himali
NTA CSIR NET MATHS
JUNE 2020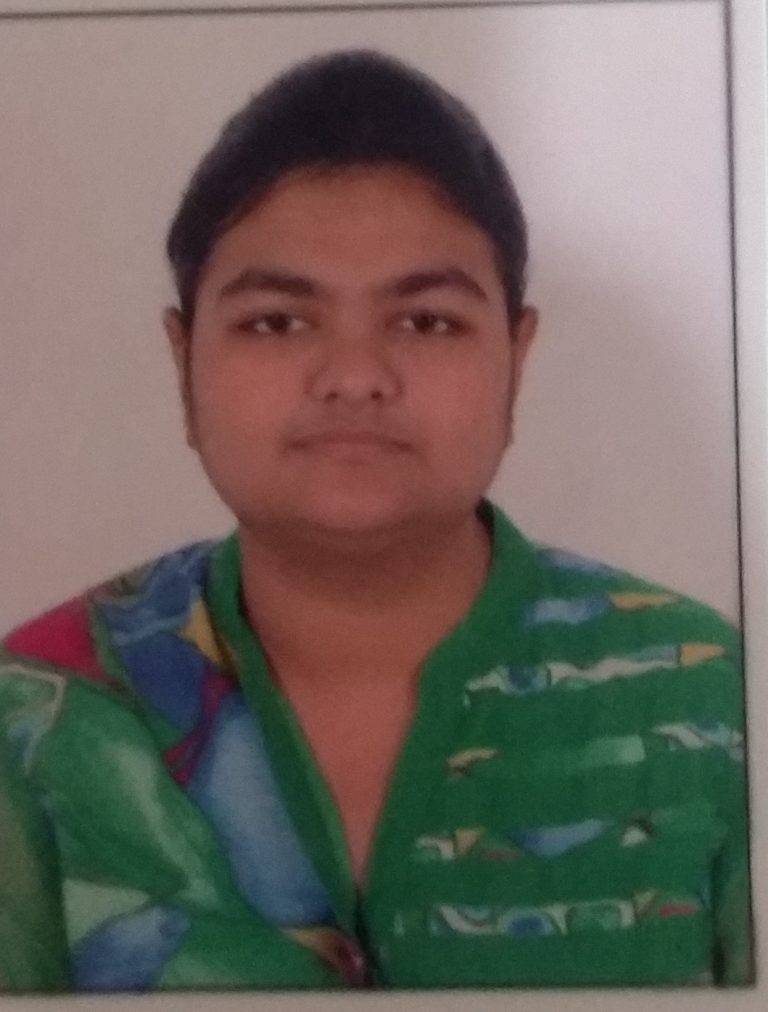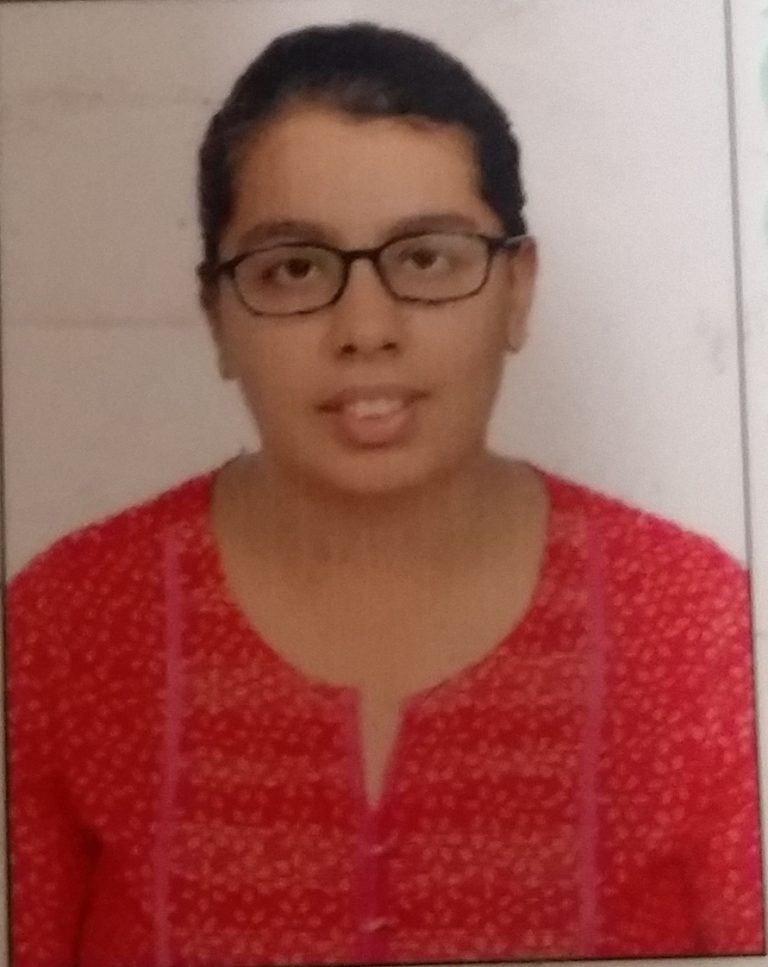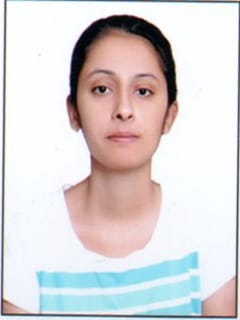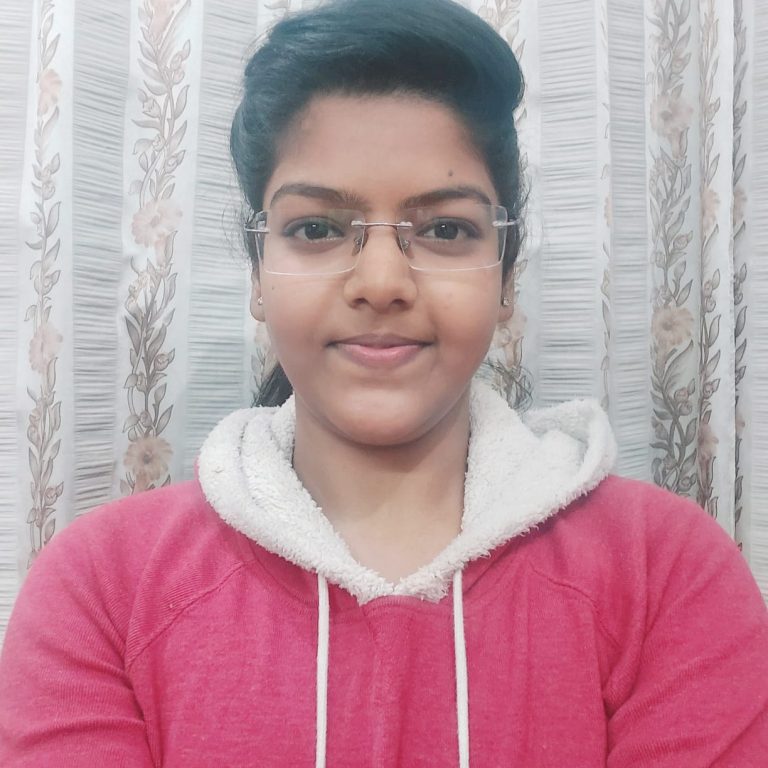 What Students Say
Building Community by Honoring all Traditions.

Aman Mittal
Master Cadre(Maths) (115)

Priyanka
Master Cadre (Rank 355th)

Manpreet Singh Kainth
Master Cadre

Neha Garg
Master Cadre (Rank 102)

Anu
Master Cadre (Rank 74th)

Rupinder Kaur
Master Cadre


Gangandeep Singh Walia
MASTER CADRE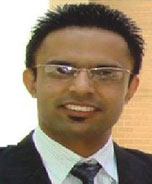 Amrit Hussain
CSIR UGC NET JRF (AIR 2, Dec-15)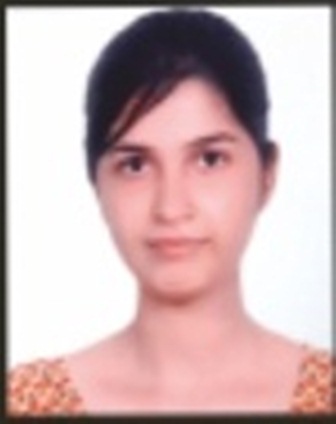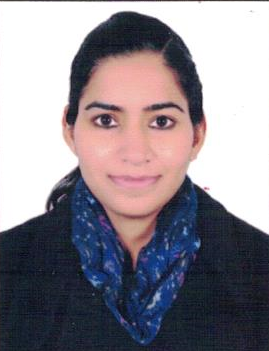 Gaganpreet
CSIR UGC NET LS J-18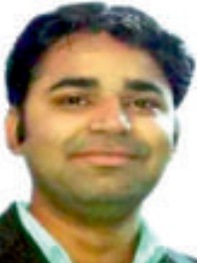 Kapil Chawla
CSIR NET JRF J-16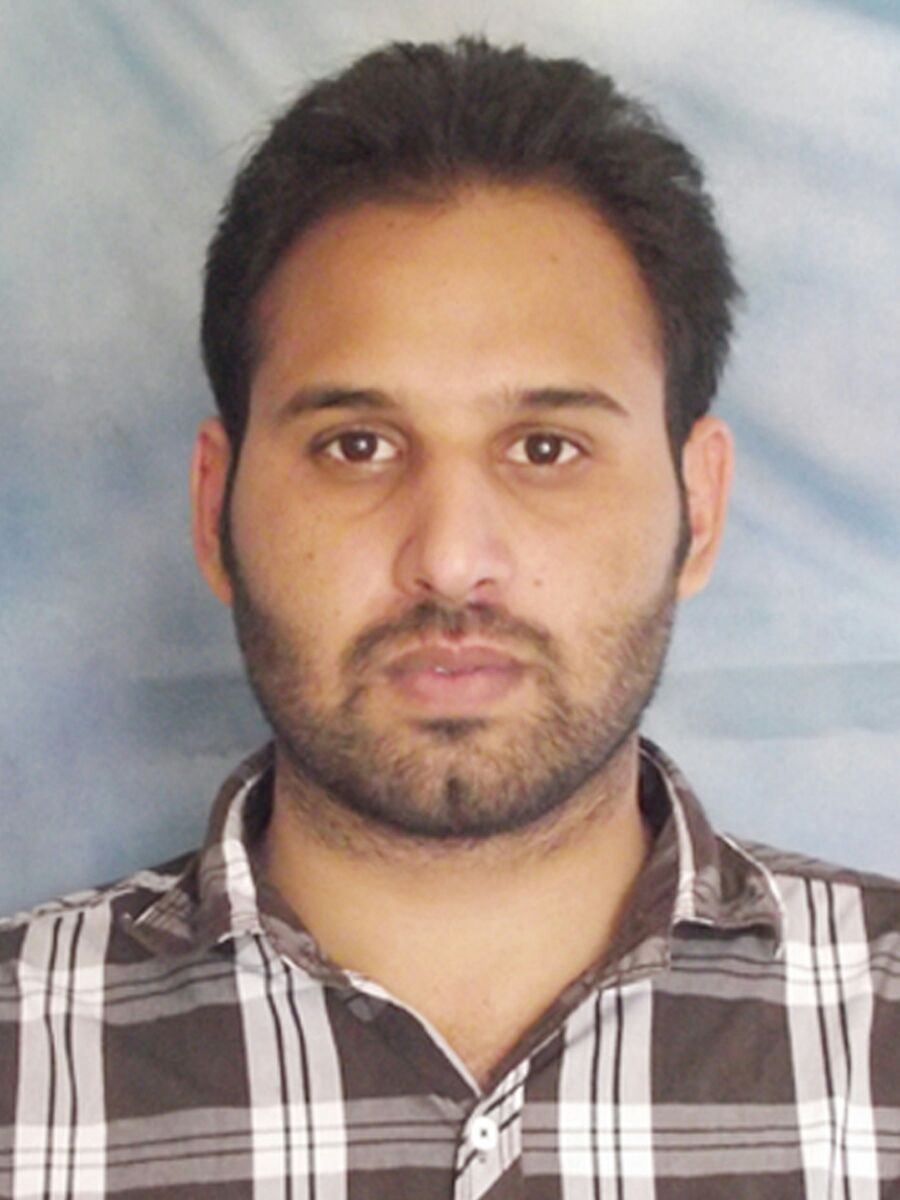 Guronkar
CSIR NET LS D-17
Life at Mohan Institute of Mathematics
A Success-Oriented Learning Environment.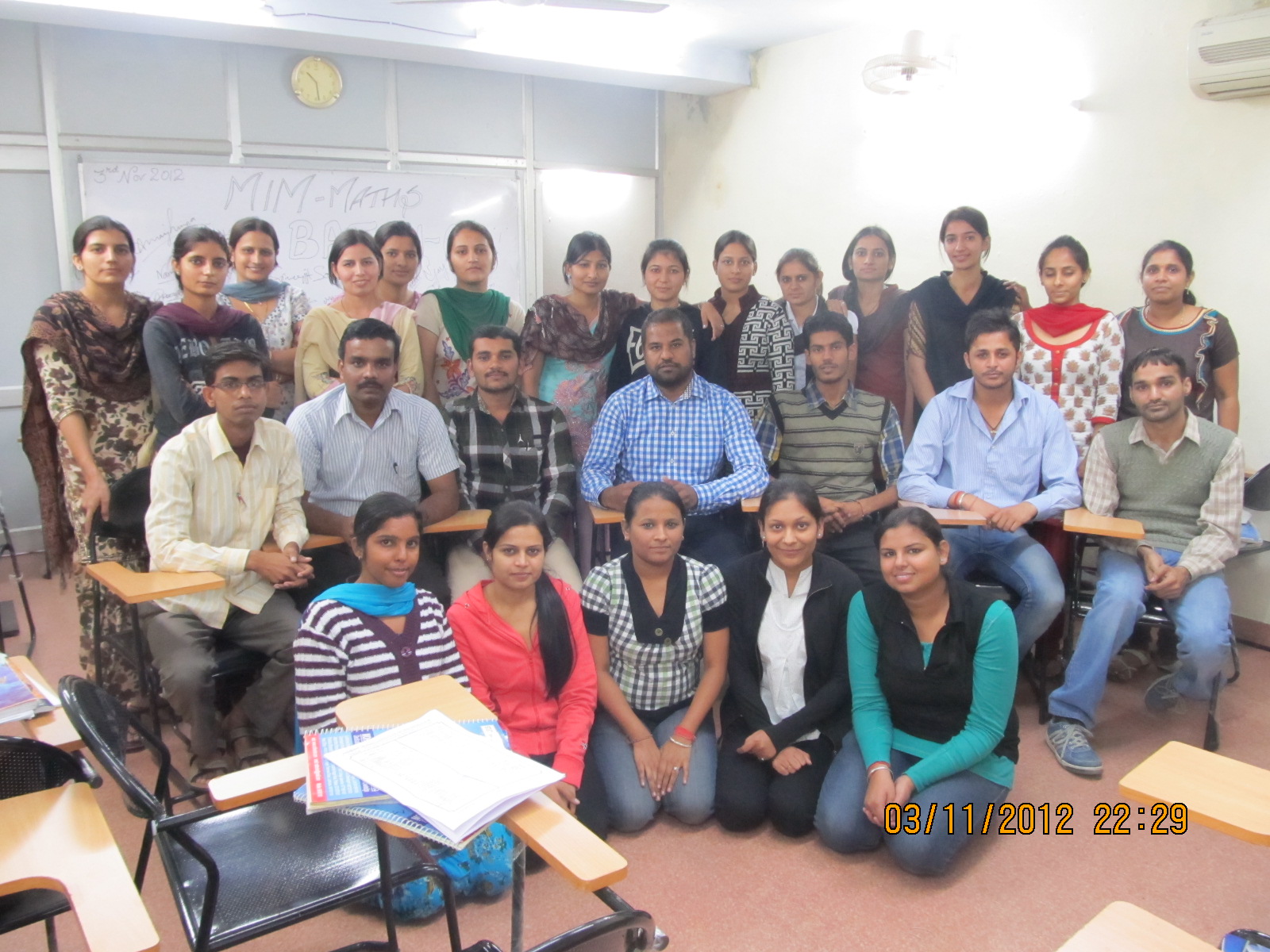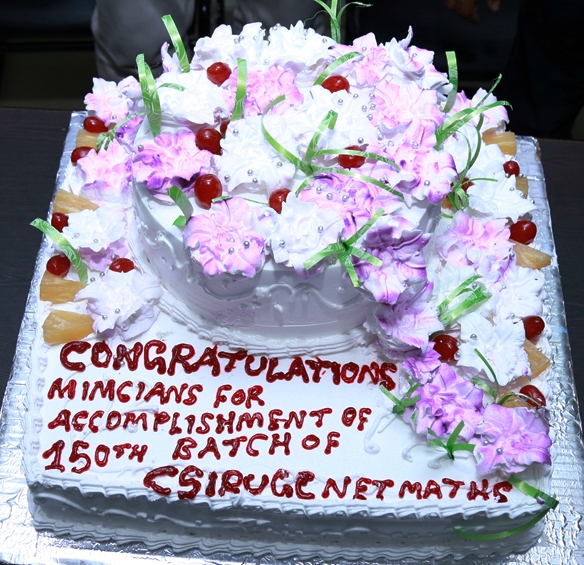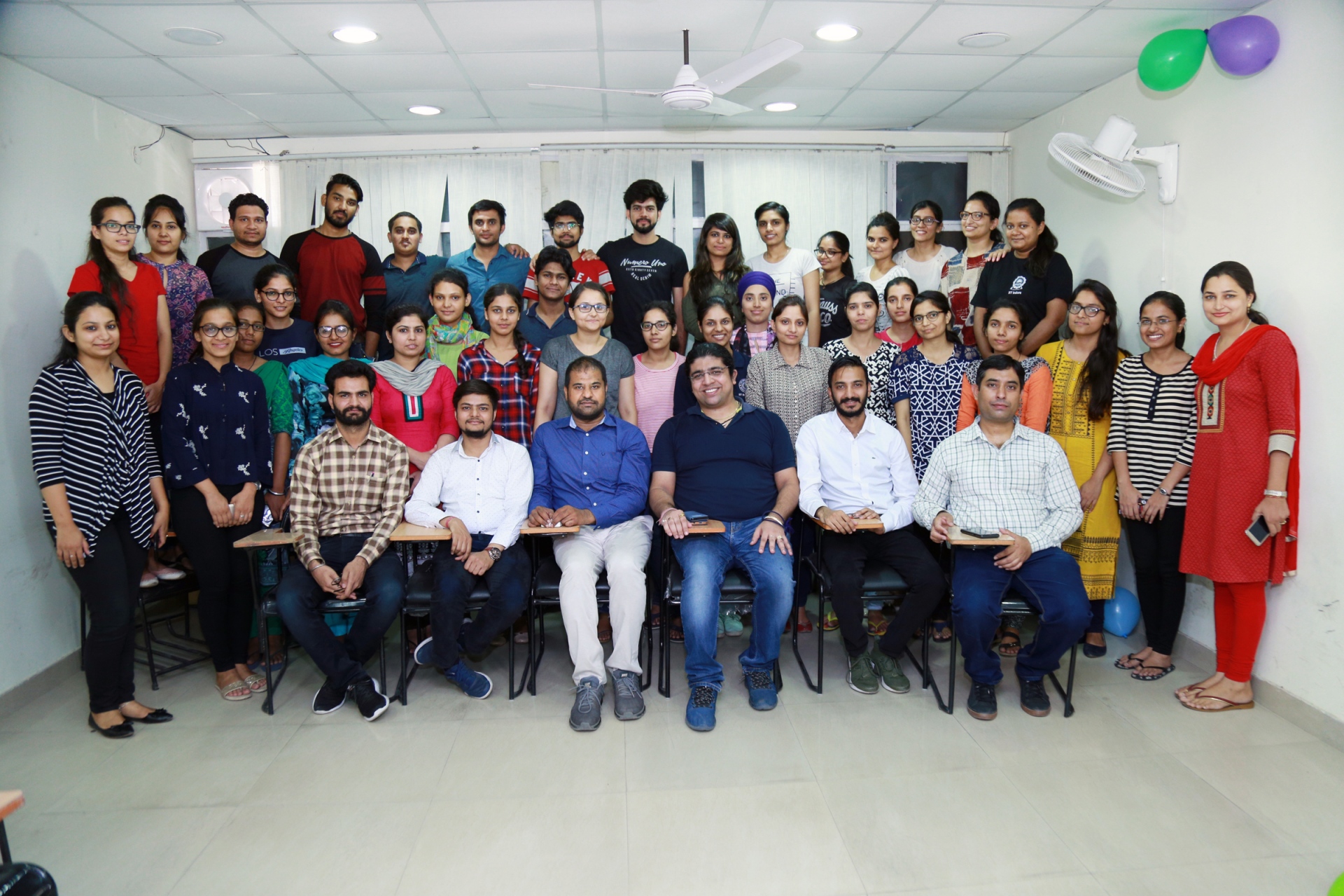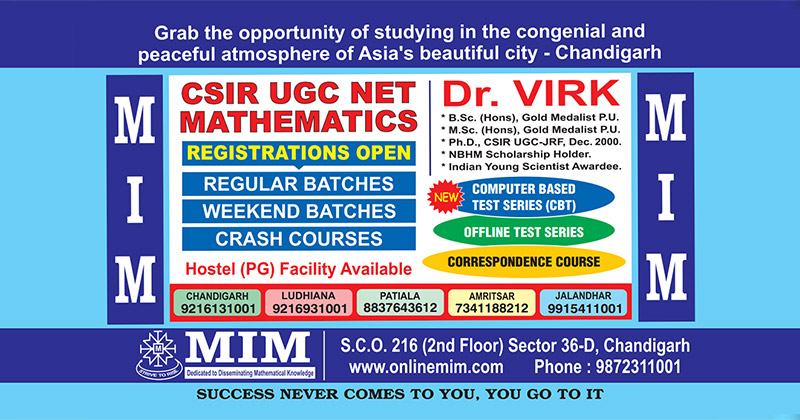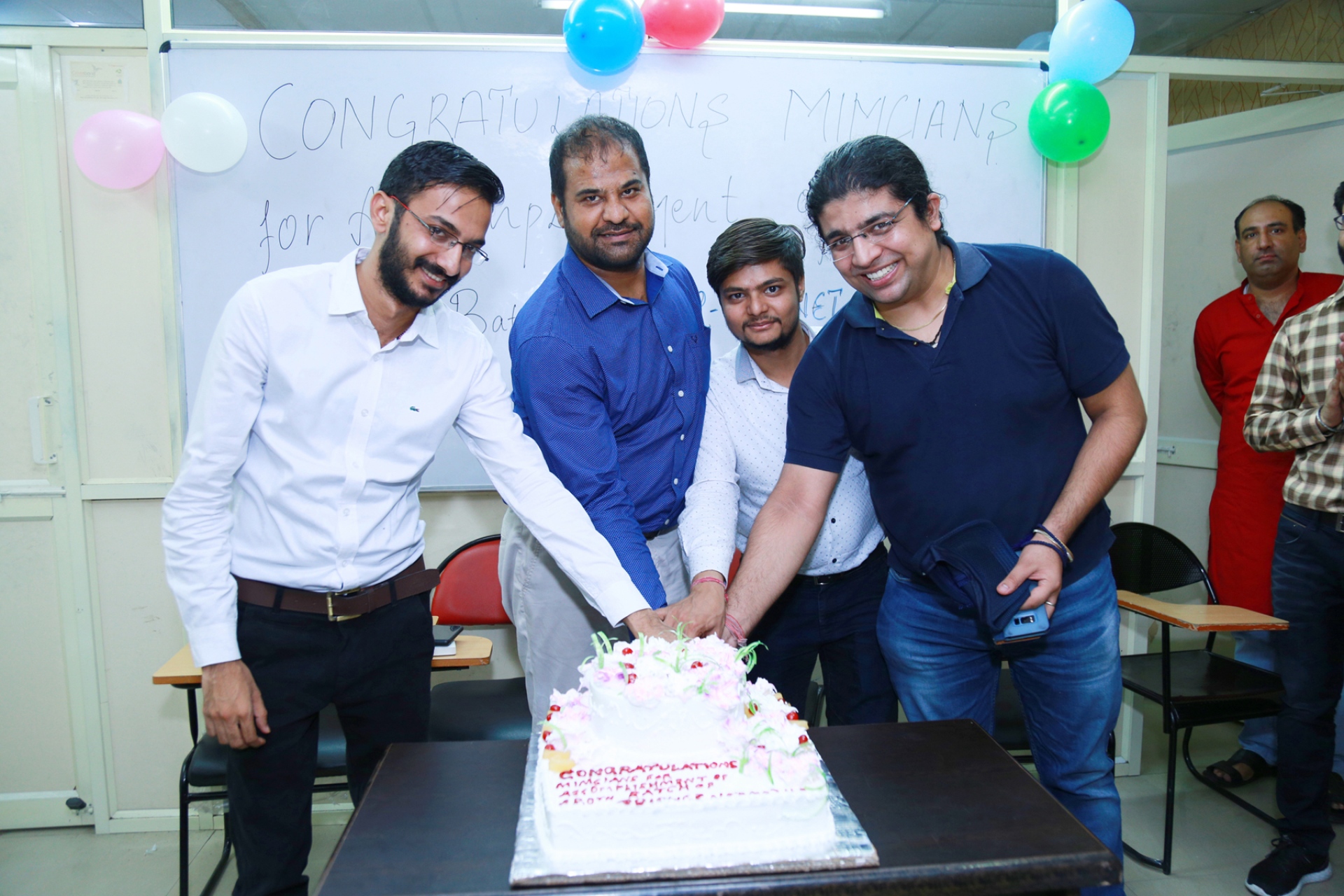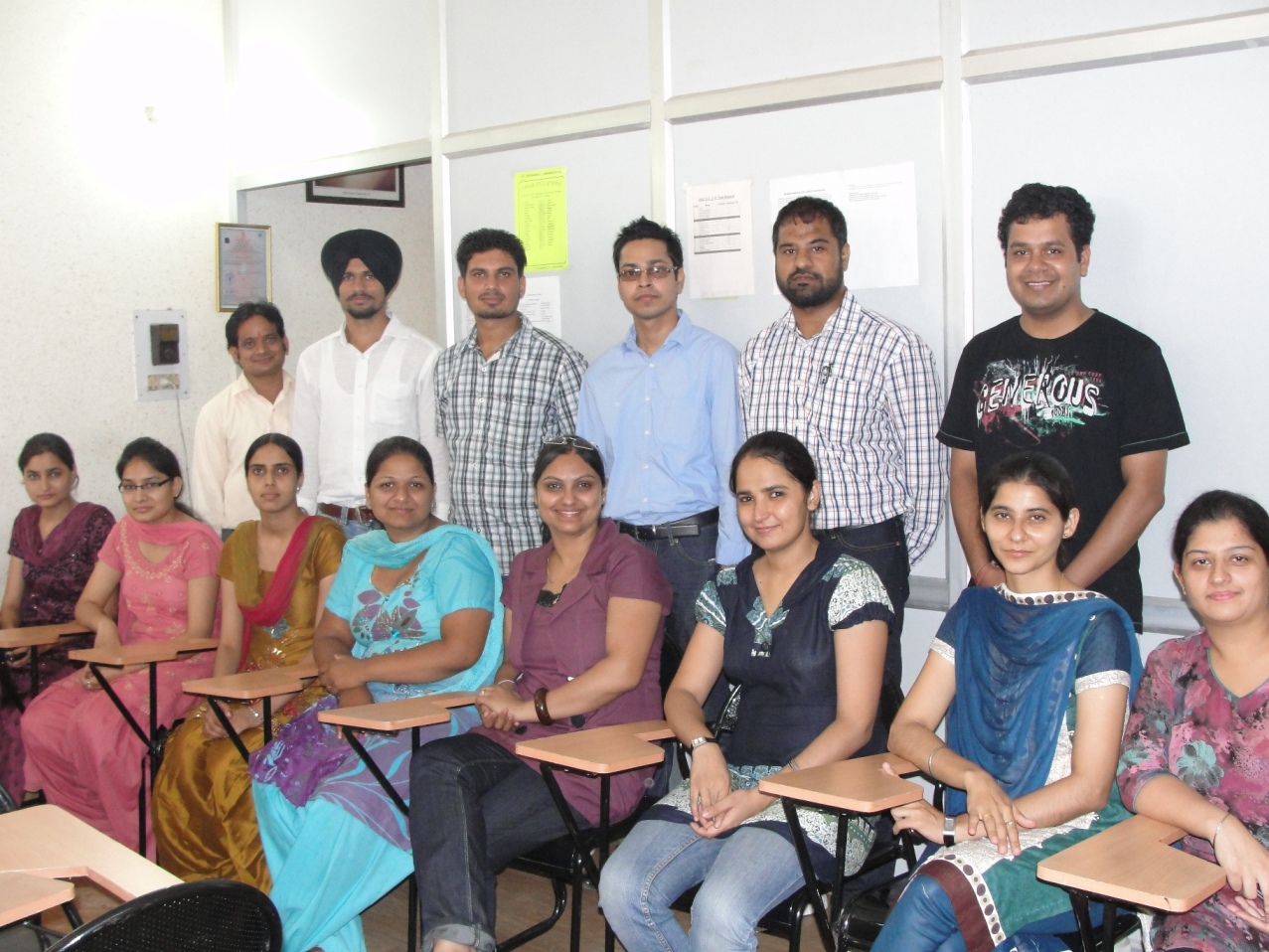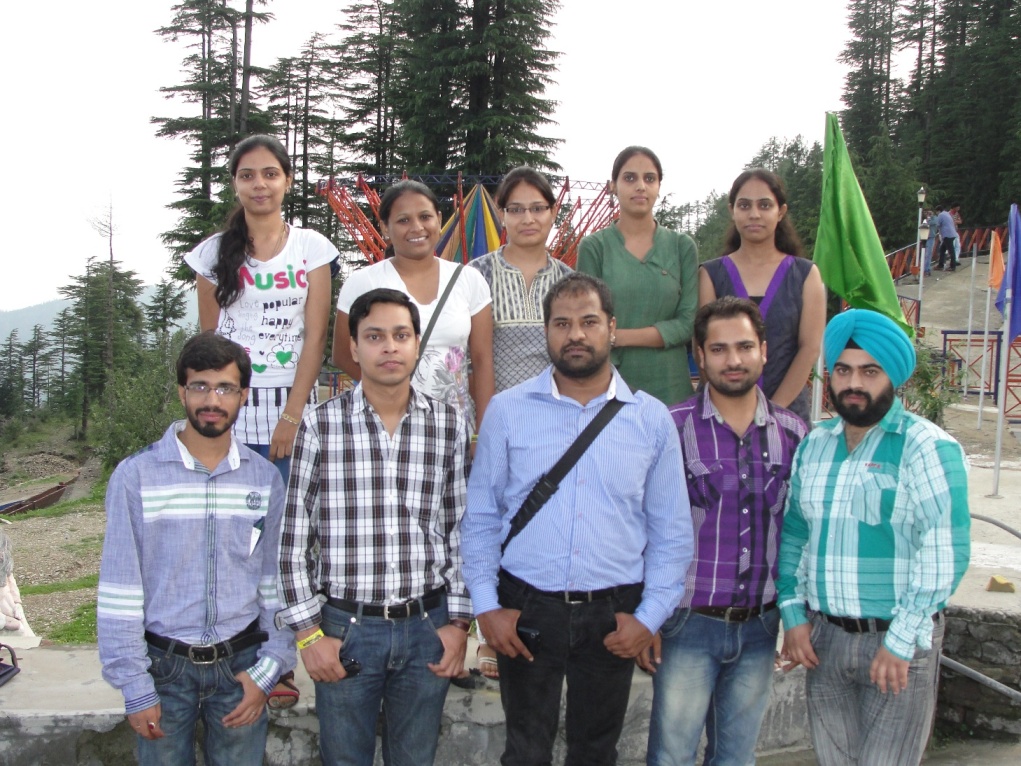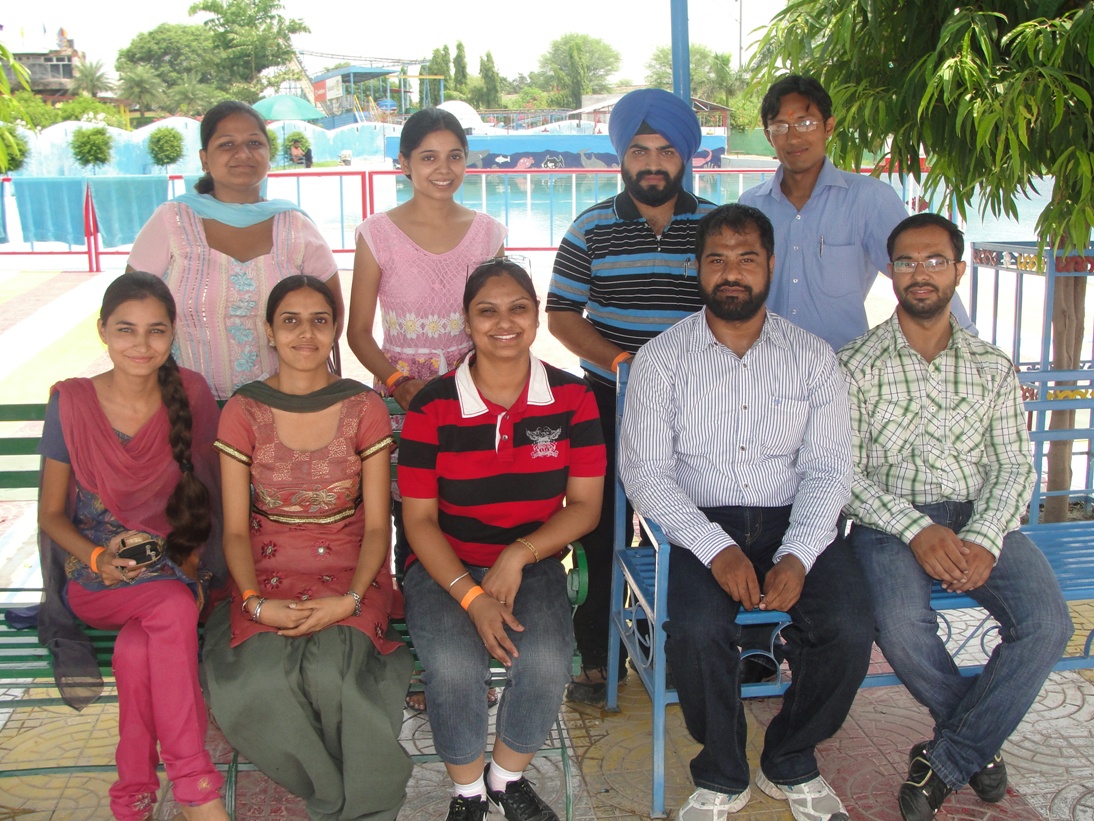 Our Videos
Creating Opportunities For Lifelong Learning
Our Address
SCO 223, 2nd Floor, Sector 37C, Chandigarh, 160036
Open Hours
Monday to Sunday
8:00am to 8:00pm