IIT JAM Aspirants! Discover the Best Coaching at MIM Academy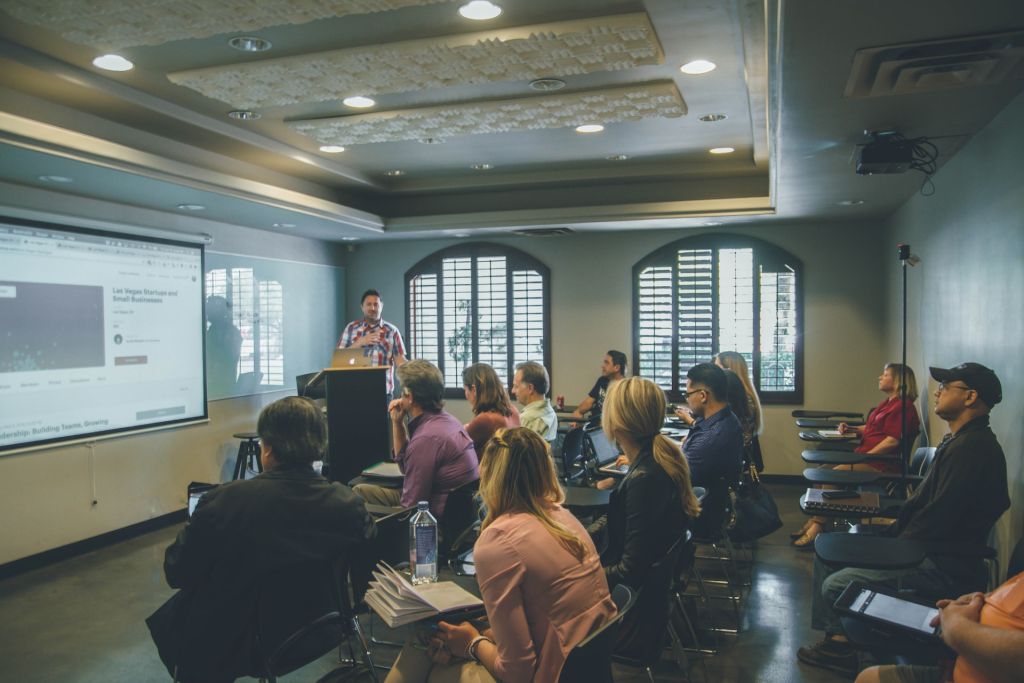 Looking for the right coaching institute to help you get the best IIT JAM Rank?  The IIT JAM exam has to be one of the highest pursued courses. Clearing the IIT JAM exam requires a focused and strategic approach. With our committed faculty, comprehensive learning resources, and an established legacy of success, MIM Academy stands as your ultimate companion on the journey toward achieving your IIT JAM aspirations. Enroll at MIM Academy without delay, where you are embarking on a transformational educational journey, emerging as a poised and accomplished IIT JAM candidate, primed to realize your aspirations.

What is IIT JAM?
Before we dive into the world of IIT JAM coaching, let's understand what IIT JAM is all about. IIT JAM, short for "Indian Institutes of Technology Joint Admission Test for M.Sc.," is a highly competitive entrance exam that opens doors to postgraduate programs at prestigious Indian Institutes of Technology (IITs) and Indian Institute of Science (IISc).

Choosing the Best Coaching for IIT JAM  Depend on Various Factors
Batch Size: Opting for smaller batch sizes ensures that you receive individualized support from your instructors. This can be particularly beneficial if you need extra help with specific topics.
Convenient Location: When considering your coaching center, it's essential to think about its accessibility. Choose a center that is conveniently located, making it easier for you to attend classes regularly. If in-person attendance is a challenge, remember that you can also explore online options for a flexible learning experience.
Past Results: To set yourself up for success, look for coaching institutes with a history of producing outstanding IIT JAM mathematics candidates. High pass rates and top ranks in previous exams can be a good indicator.
Demo Classes: Attend a demo class to get a feel for the teaching style, quality of instruction, and overall environment.
The Importance of Quality Coaching
While IIT JAM is a gateway to excellence, it's also known for its rigorous syllabus and fierce competition. Gather high-quality study materials, notes, text books, and reference books that cover the entire syllabus. At MIM Academy, we understand the challenges that IIT JAM aspirants face, and we're here to support you every step of the way.
Online Coaching: We know that in today's digital age, IIT JAM online coaching is the way forward. Our online coaching program is designed to cater to the needs of modern IIT JAM aspirants.
Offline Coaching: But we also understand that some students thrive in a traditional classroom environment. For those who prefer the offline classroom experience, our coaching centers provide a personal touch that's invaluable, while offline coaching may provide a more traditional classroom experience.
Expert Faculty:  Having the right mentors can make all the difference. The quality and experience of the teaching faculty are crucial. Ensure that the institute has experienced and knowledgeable instructors who can effectively teach IIT JAM Maths.
Success Stories and Testimonials: The proof is in the pudding! We are proud to share the success stories and testimonials of our students who have achieved their IIT JAM goals with our guidance
Comprehensive Study Material:  We understand the importance of high-quality study materials. Our institute provides comprehensive study materials, including textbooks, practice papers, and mock tests. High-quality study materials can be a significant advantage. Develop a comprehensive study plan that covers all the topics in the syllabus.

Your path to IIT JAM success begins here! Take the next step and consider MIM Academy as your IIT JAM mathematics coaching destination. Reach out for more information or enrollment details today. With a legacy of excellence, expert faculty, personalized attention, and comprehensive resources, we ensure you're fully equipped to conquer the IIT JAM exam.